BKK is introducing the New Penalty Fare Assistant
Information about penalty fares
The point of the new Penalty Fare Assistant is that those who voluntarily provide their e-mail address during the penalty fare procedure will receive updates on the most optimal settlement of their current debt, payment deadlines and paying options.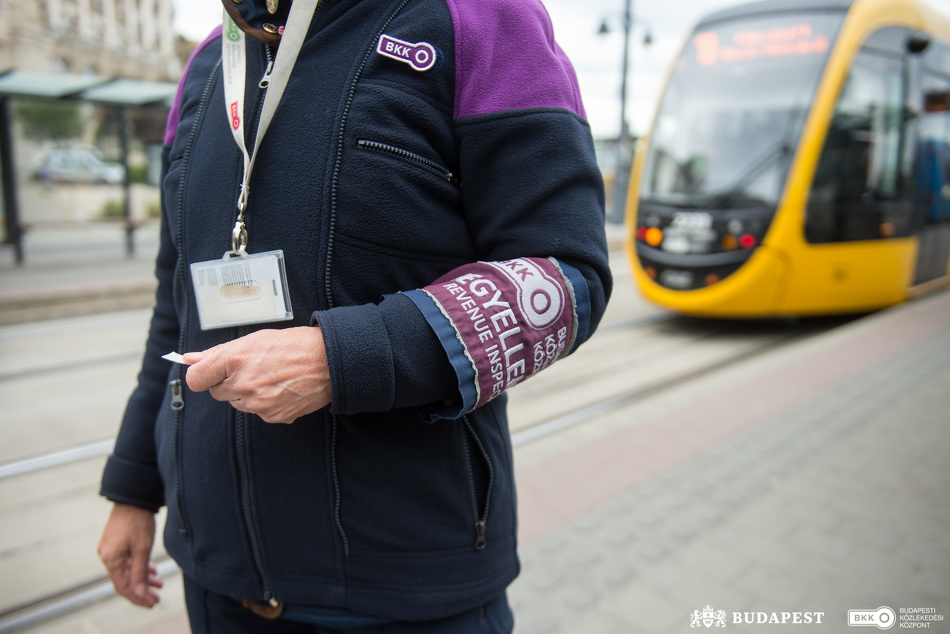 From 20 January 2020, our ticket inspectors will offer our passengers the option of recording their e-mail addresses during the penalty fare procedure, based on their voluntarily consent, so that our Company can send reminders to the passengers for complete information.
Immediately after data registration, we send an e-mail about the possibility of paying the reduced amount within 2 working days (HUF 8,000 instead of HUF 16,000), as well as we send information related to the penalty fare and data protection.
On the 15th day after the penalty fare, we will send a reminder, in which we will inform our passengers about the increase in the amount of the penalty fare after the 30th day of its issuance. The last information related to the given penalty fare case will be sent on the 28th day, in which we will again inform you about the possibility of paying the basic penalty fare (HUF 16,000) and that it will increase to HUF 32,500 on the 31st day.
Bank card payment will be implemented during the pilot period, and our customers will be able to use this method of payment as well.