Penalty fare
Information about penalty fares
Those passengers who use our services without a valid ticket, pass or travel document entitling free travel are required to pay a penalty fare. Penalty fares are necessary, since those passengers who use our services ineligibly cause damage to BKK and, indirectly, to other passengers.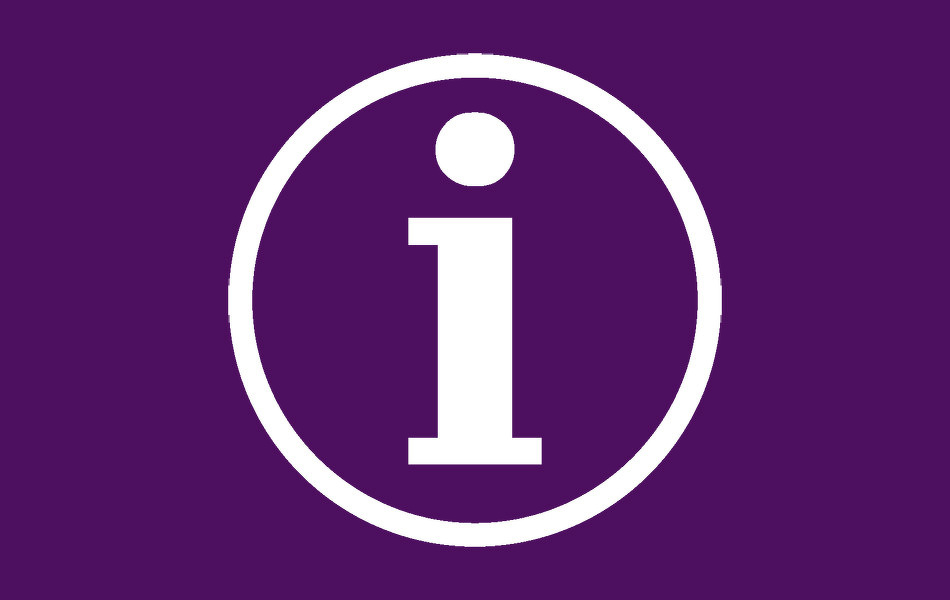 Did you know that we fine an average of 250,000 passengers a year? Although the vast majority of passengers use our services in accordance with the Travel Terms and Conditions, unfortunately there are still those who accumulate penalty fares.
It is worth paying the penalty fare on time, because the later you settle it, the higher the amount will be. Did you know that the largest accumulated penalty fare was almost HUF 3,000,000? It is not worth hoping that the debt will expire. In the case of penalty fares, it is clearly the best choice to pay them as soon as possible, instead of postponing it.
You can find all information about penalty fare settlement options here below, or on the subpages of this menu item.
The recruitment of ticket inspectors is ongoing. If you want to work at BKK, please visit our "Career" subpage.
Customer services for penalty fare related queries
BKK call centre: +36 1 3 255 255 (menu options 1,7,0 available 0-24 every day)
Postal address: 1241 Budapest, Pf. 200
E-mail:

[email protected]

Municipal Debt Management Company (BÖK Kft.) call centre: + 36 1 4 520 005 (penalty fares and related legal procedures)
Customer care in penalty fare cases is provided at the designated customer service centres.
BKK Customer Service Points designated for fine settlement
At these locations, passengers have the following options:
subsequent payment of on-the-spot penalty fare
subsequent presentation of pass
payment of penalty fare
payment of instalments based on a previously established instalment plan
review and settlement of penalty fare balance (in cases in relation to enforcement proceedings, BÖK Kft is the competent company)
recording of customer queries and/or investigation requests related to penalty fares, or lodging complaints in the Customer Book of Complaints
submission of penalty fare related leniency requests and of instalment payment plan requests. Please note that the submission of such requests does not mean automatic exemption from paying the penalty fare until its deadline, neither does it mean deferred payment or an obligation for positive evaluation by BKK Zrt.(For further information, please see the website or BKK Zrt's Business Policy.)
Fining cases (instalment, order for payment, etc.) related to the period prior to 1 August 2017 are managed by the Central Customer Service Centre.