09/29/2023. 11:50
New modern single and articulated buses to enter passenger service – BKK launches public procurement procedures
Budapest, 29 September 2023 – From 2025, the Hungarian capital's vehicle fleet may be renewed with additional modern, air-conditioned, low-floor and environmentally friendly buses. The new vehicles will be fully equipped to offer modern comfort and convenience for Budapest's passengers.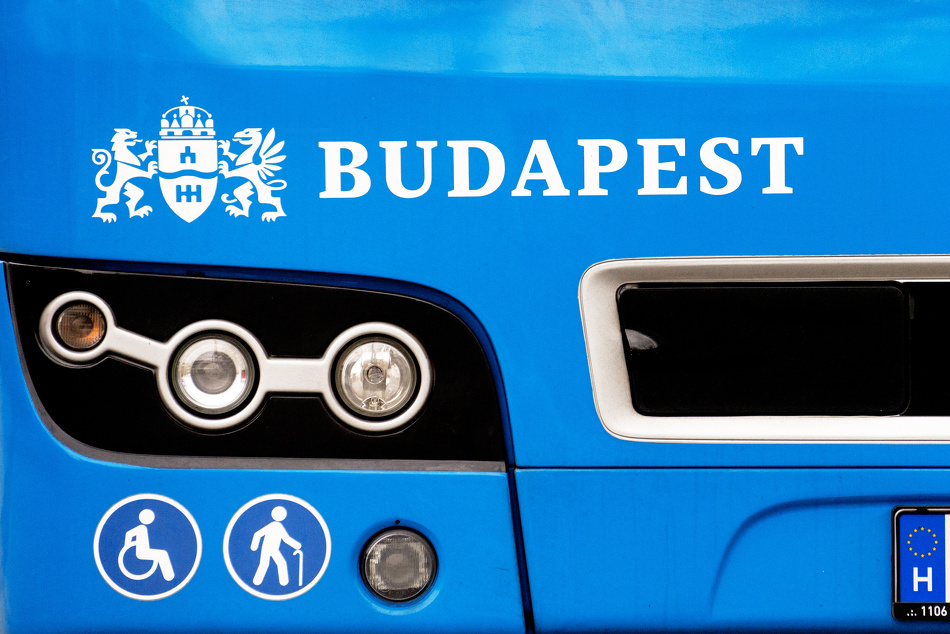 BKK has launched public procurement procedures for the operation of public bus services. If the procedures are successful, the new agreements will replace the service contracts for the 240 buses in service from 2015, currently operated by ArrivaBus Kft., which expire on a scheduled basis from 2025. The new contracts are also expected to run for ten years and may be extended for a further two years.
The calls for tenders, published on Friday, 29 September 2023, will initially cover a total of 150 new buses – 50 single and 50 articulated buses and a further 50 articulated buses – to be put into service. The new vehicles, which will replace buses operating under expiring contracts on a rolling basis, will be able to operate on almost any route in the city.
The new buses, expected to be in service from 2025, will improve the quality of public transport in the capital. The vehicles will be expected to
• meet environmental requirements, and
• have features and equipment (spacious seating, air conditioning, accessibility, on-board cameras, advanced passenger information systems) that will increase passenger comfort.
The Municipality of Budapest and BKK are committed to sustainable operation, cleaner air for all and a more liveable Budapest. Therefore, in the case of the remaining 90 buses, they expect to operate fully electric vehicles. Public procurement procedures for this are scheduled to start this year.
Renewing the bus fleet remains a long-term objective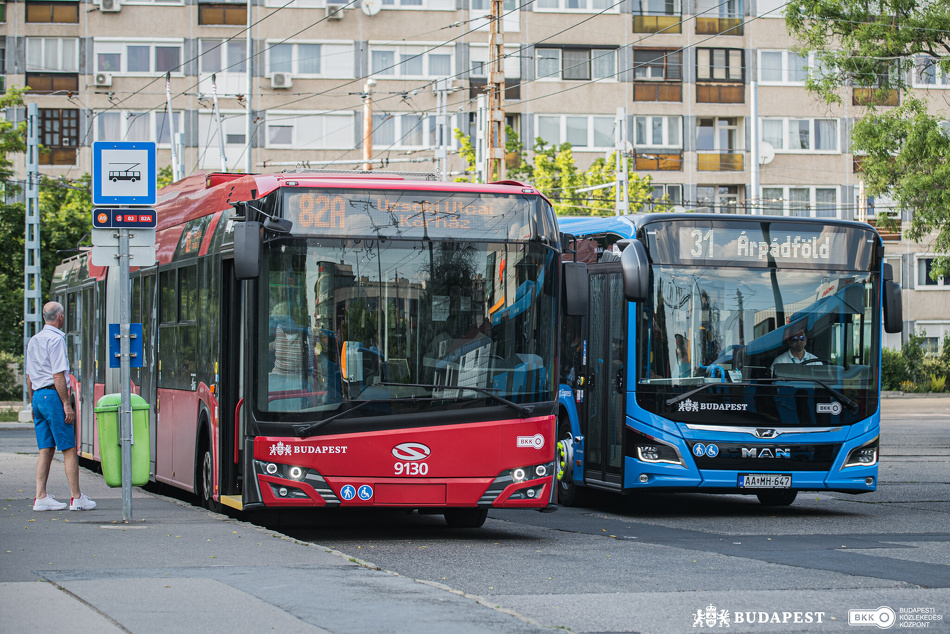 Thanks to the continuous rejuvenation of the bus fleet in the capital, only low-floor buses are now used in Budapest. In autumn 2022, BKV Zrt. added 135 new vehicles to its bus fleet, and since May this year, ArrivaBus Kft. has owned and operated a total of 150 modern, air-conditioned, low-floor and environmentally friendly vehicles. Despite this, there are still almost 300 outdated buses in Budapest, and the renewal and continuous upgrading of the bus fleet remains a goal of the Municipality and BKK.
Continuous improvement of the capital's vehicle fleet
The development of public transport and related infrastructure will continue to be a priority. The fleet development launched in recent years has significantly improved the quality of public transport in the capital:
• all Solaris-Škoda Trollino trolleybuses from the fleet of 48 vehicles that BKK has managed to acquire at a reduced price are now in operation in Budapest, and
• in the coming years, a total of 51 modern, low-floor, air-conditioned CAF trams will be delivered to the capital with the financial support of the European Union.