02/14/2022. 10:55
BudapestGO Is On The Go
Budapest, 14 February 2022 – BudapestGO, the first integrated app of the Hungarian capital, assisting entirely urban transport is landing in the App Store today. BKK Centre for Budapest Transport makes this new app gradually available, therefore it can occur that certain customers could get access to the app at a later date. BudapestGO is not only a journey planner, anymore; as it is an app through which, among others, tickets and passes can be purchased and information on the actual traffic situation can be obtained.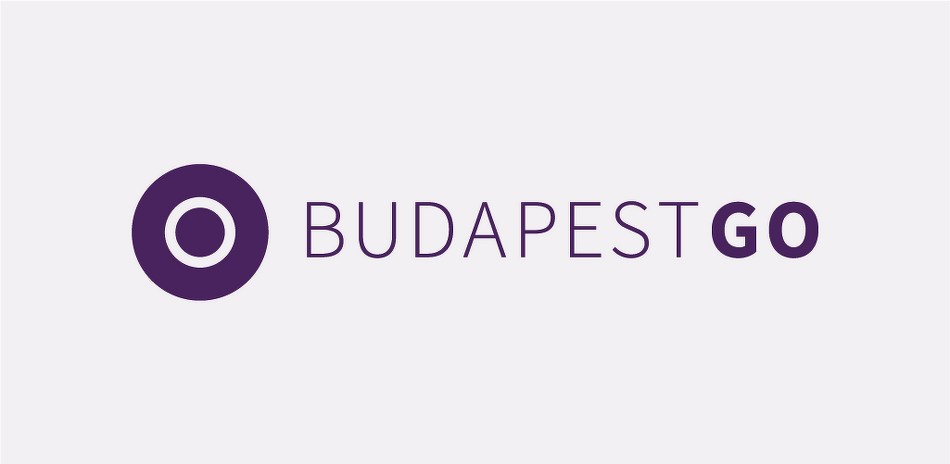 After the last testing have been made, on 14 February 2022 (Monday), the BudapestGO is on the go in the well-known App Stores. BKK Centre for Budapest Transport presented the new development on 7 February. Before it was going live, the company gave a chance to the staff of the press to test the app and inform future users about it. On the press conference, Dr. Katalin Walter, BKK's CEO made the following statement: "BudapestGO is an important milestone in the transformation of transport provided in the Hungarian capital, in the improvement of customer experience and in the digitalisation alike."
What services are added to BudapestGO,
compared to the former FUTÁR app?
The renewed BKK app is released with several new features, as a consequence of which, it has moved on to a higher level. While its predecessor was simply a traditional journey planner; BudapestGO is much more than that. Up to this point, users wishing to plan their journey(s) were required to use a separate journey planner app (FUTÁR), use another app (Mobile ticket apps) to purchase a pass and another app (BKK Info) to be informed on the actual travel-related information.
The fragmentation of apps is already over. The new app is such an integrated, digital service, with which journey planning, ticket purchase and information notification of the actual traffic-related situations are possible on one interface.
In this app, ticket- and pass purchase is already available. The digital single ticket much-awaited by passengers is already available and from March even the 30-minute and 90-minute

time-based tickets

will be among the digital products.

Not only for Budapest's public transport lines, but also for regional buses and local public transport lines of every major urban settlement in Hungary will passengers be able to purchase tickets, passes via the app.
The BudapestGO app allows BKK's customers to automatically purchase their monthly pass each month on a continuous basis, similarly to a subscription-based service. If they wish to unsubscribe from this service, they can do it with one click.
The BKK Info app used by many passengers is integrated into the BudapestGO app. As a consequence, the app indicates real-time traffic-related changes during journey planning. BKK Info's registered users are able to transfer their data to the new app with just a few clicks of a button.
By using the widget function, the purchased ticket can be put and kept on the mobile home screen, meaning that the ticket can be available, validated or presented with one click.

Push messages can be tailor-made on demand

, in order not to bother users. Concrete days, time intervals, line routes can be selected for the push messages related to favourite lines and stops and it can be selected even if push messages are required only about delays.
In addition to the above-described services, also journey planning has been renewed; timetables can be used more simply, planning is more clear-cut and transparent, moreover planning with suburban trains (MÁV-HÉV) and suburban trains (MÁV-Start) to be used also in possession of BKK-passes is already possible in real-time. BKK pays particular attention to the demands of the visually - and physically-impaired users, therefore further development of the app is being under process with the inclusion of experts dealing with equal opportunities, in order the app could be used the best possible way.
Usage-related information
BKK Centre for Budapest Transport makes this app gradually available, therefore it can occur that certain customers could get access to the app at a later date. In the first phase, current users will have the chance to familiarize themselves with the app, followed by newly-registered users.
The new app will be available both in the Google Play store and also in the App Store. Those Huawei users can use the app who have access to the Google Play Store. Users who have already downloaded the FUTÁR app to their smart phone and set automatic update have nothing to do, as BudapestGO will be automatically updated. The former FUTÁR app will be phased out forever by BKK within a short period of time.
Please find further information at the following website: bkk.hu/budapestgo