BKK provides discounts to persons with autism. Please find more information below on how discounts can be used by persons with autism on public transport lines.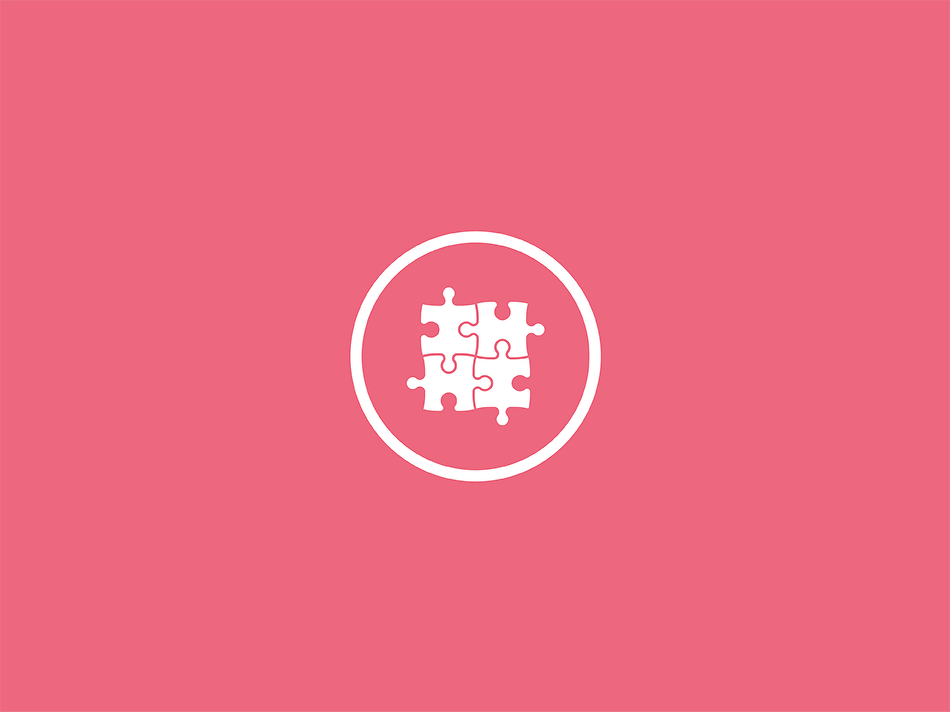 Travel discounts
Persons with autism are entitled to the service of BKK's lines, regional buses and also to the service of suburban railway trains free of charge or with a discounted ticket, in case due to their health condition, they receive higher family allowance or disability allowance. They are requested to verify it with an official document.
They can verify their entitlement with the official ID Certificate entitling to travel discounts issued by the Hungarian State Treasury (between 1 April 2015 and 31 October 2017, by the Central Administration of National Pension Insurance), except for residents and non-residents in care of a social institution.

This ID is issued to persons receiving disability allowance and higher family allowance.
Local transport
Children who receive higher family allowance and also persons with severe disabilities are entitled to free travel within the administrative boundaries of Budapest, Diósd, Budakeszi, Budaörs, Gyál, Nagykovácsi, Remeteszőlős, Solymár, Szigetszentmiklós, Törökbálint, Pécel and Pilisborosjenő.

Also one accompanying person of the disabled person is entitled to free travel, only while accompanying the disabled person.
Regional transport
Children and persons with severe disabilities receiving higher family allowance based on their official ID Certificate (from the age 7+ based on their student ID or photo ID) are entitled to use the suburban railway service in possession of the Suburban railway ticket -90% or Suburban railway pass - 90%. One accompanying person of the passenger being in possession of an official ID Certificate is entitled to a ticket -90%, only while accompanying the passenger in question.

Residents and non-residents in care of social institutions travelling between the educational institution and their residence (outside of Budapest's administrative boundaries, on regional buses and suburban trains) are entitled to the Metropolitan area ticket - 90%. In order to be entitled to this discount, they are required to have either a pupil or a student legal status.

Up to 2 attendants and also a visitor of a resident or non-resident in care of a social institution travelling between the seat of institution and the place of residence of the resident or non-resident and between the seat of institution and the place of the visitor are entitled to 90% discounts on tickets.

Discounts can be used and verified with the institution's certificate along with a photo ID.