Do you have any questions to us? Can we help you during your trip in Budapest? Please reach us via the contacts below.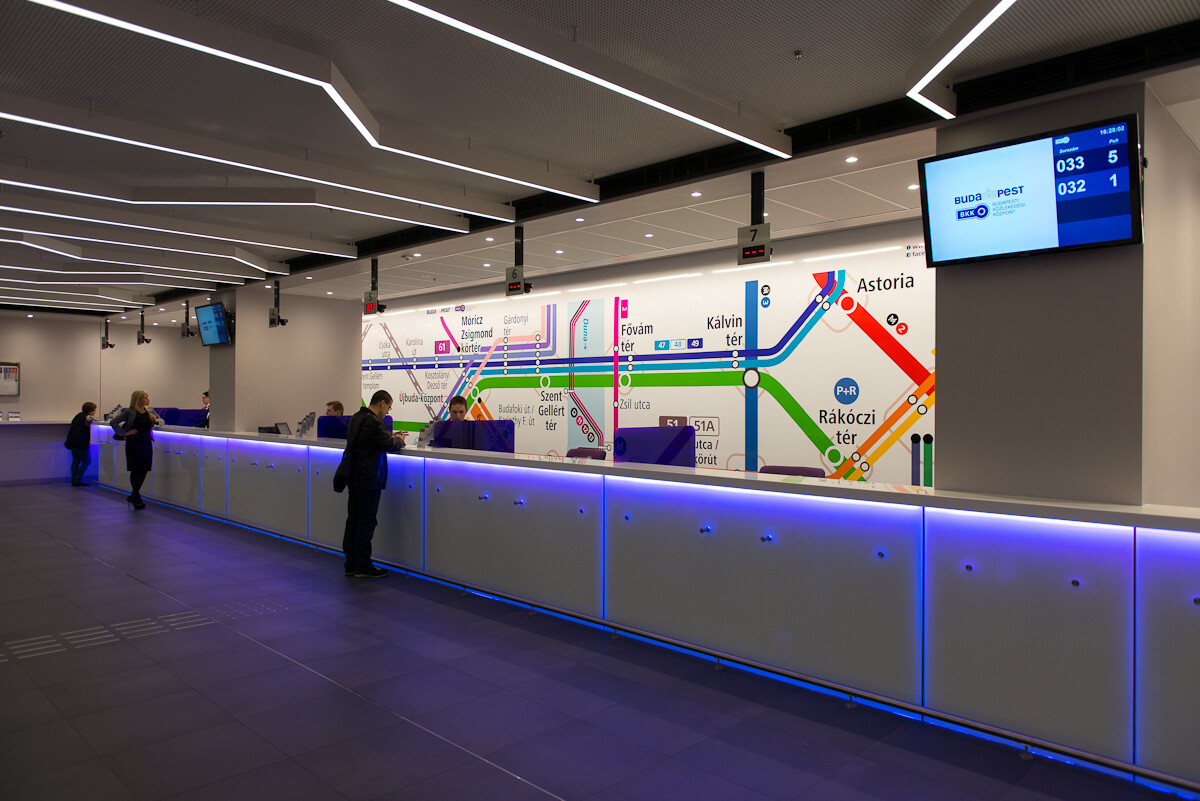 BKK Call Centre
Lines open 0-24 hours every day of the year.
BKK Customer Service
Write us an email and we will reply in 30 days.
Central Customer Service Office
You can check our Customer Services Centres here and our Ticket Offices here.